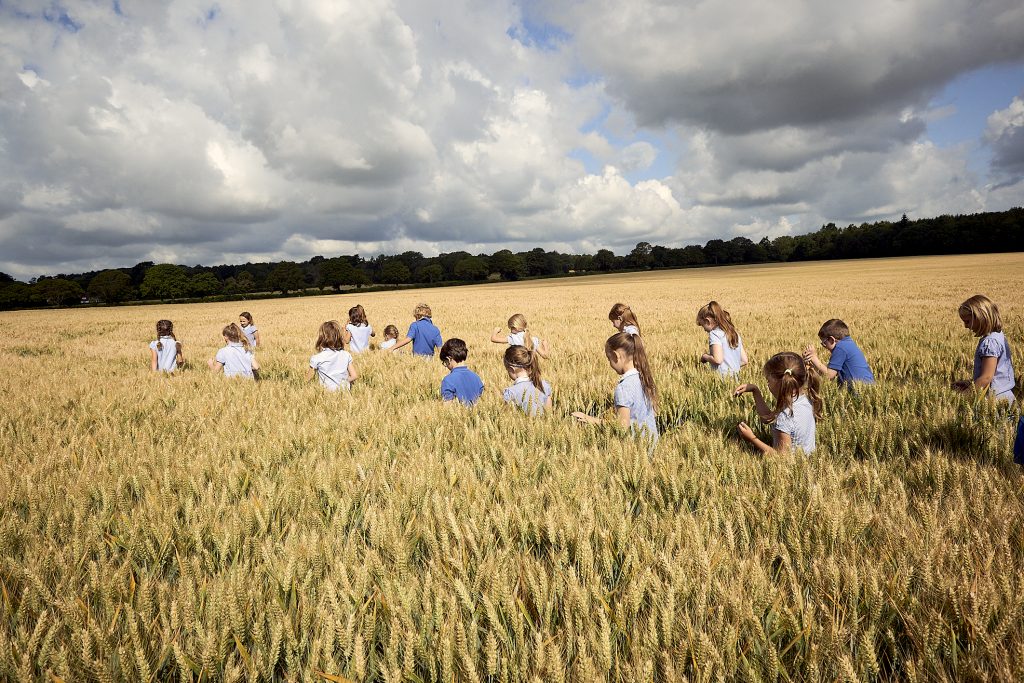 INNOVATION
Actively seeking and promoting innovation in our classrooms to promote best practice,  inspire children and keep their love of learning alive.
The school actively seeks innovative ways of moving the school forward and is continually looking at new ways to keep children's love of learning alive.
We encourage teachers to take risks in the way they deliver the curriculum.
Each year they've come up with their own projects for their year groups, either to enhance the curriculum or improve the way children learn across the board. There's 7 this year.  We're asking if classroom seating impacts upon learning, if assessment grids improve children's writing and finding out if child initiated activities can be used to improve writing amongst other things.
Teachers feel they have a stake in future developments and are trusted to seize the initiative in their classrooms. Once all the projects are complete, we'll assess the successes and roll out new strategies across the school.
Library : Its run by and for the children. In our school Year 6 are in charge. It's a hub of learning and inspiration and one of 'the places' to go in school to hear about new books and authors. This year every child in the school will get to meet an author on a visit to Henley Literary Festival.