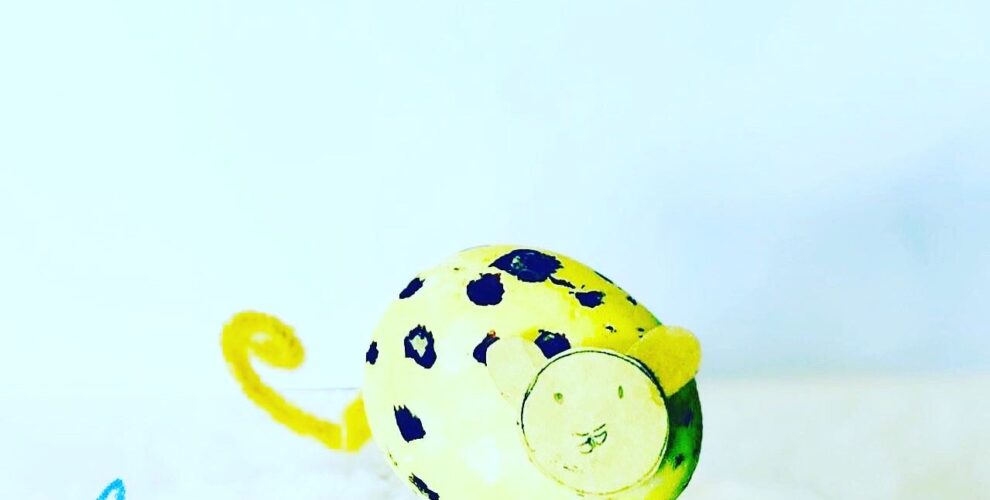 Some Egg-Citing news just in. The results of Shiplake CE Primary School and Shiplake Village Nursery 's Decorate An Egg Contest:
1st – Snow Leopard by Rose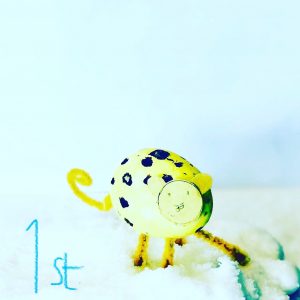 2nd – Three Pandas by Mabel.
3rd – Grand Hatch by Oscar.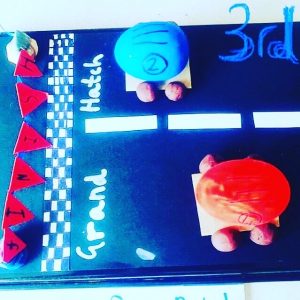 4th – Merm-Egg by Rosie. 
Highly Commended:
The Eggcellent Swing by Athena.
DET-EGG-TIVES by Rose-Anna.
COV-EGG-ADVICE by Zac.
And Candy Land by Tilly.
All the winner's will receive a £5 online Hobbycraft voucher to spend. Thank-you to our judges too, School Governor, Jane Chesters and Shiplake Village Nursery Manager, Holly Ackroyd.
Headteacher Katherine Page-Howie said, "to see our school community coming together and upholding the tradition, that is the egg competition is just amazing."