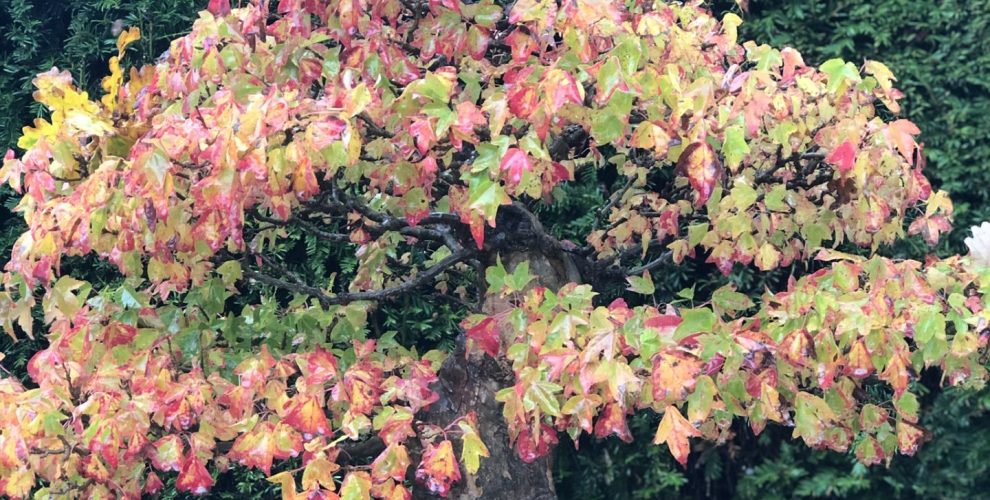 This year we are celebrating harvest with a virtual service run by Reverend Robert.  Usually we ask for donations of harvest produce to support a local charity.  This year we would like to run a slightly different charity collection.
In 2016 the school took part in a Samaritan's Purse project called 'Operation Christmas Child'.  This involved the children packing a shoebox with items that they would like to gift to a child in need in a different part of the world.  We had an amazing response from the school community, with not just the children getting involved – other family members and staff made up boxes too!
As our last collection was 5 years ago, we would like to support this project again this year.   We are asking for each child to make up a shoe box and pack it with gifts/items that they would like to send to another child across the world.  These items can include, cuddly toys, cars/trucks, dolls, balls, skipping rope, play figures, school supplies and creative activities, games, musical instruments etc.  We have included the information sheet provided by Samaritan's Purse which gives more information of what can and can't be sent.
Please indicate on the box whether it is suitable for a boy or girl and the age band – 2 to 4 years old, 5 to 9 years old or 10 to 14 years old.  Bring the box back into school and we will then do the rest!
BOXES NEED TO BE BROUGHT INTO SCHOOL BY 19TH NOVEMBER PLEASE
We hope you feel able to support this cause – during our last collection the children demonstrated such thoughtfulness and kindness through their donated boxes.  Thank you