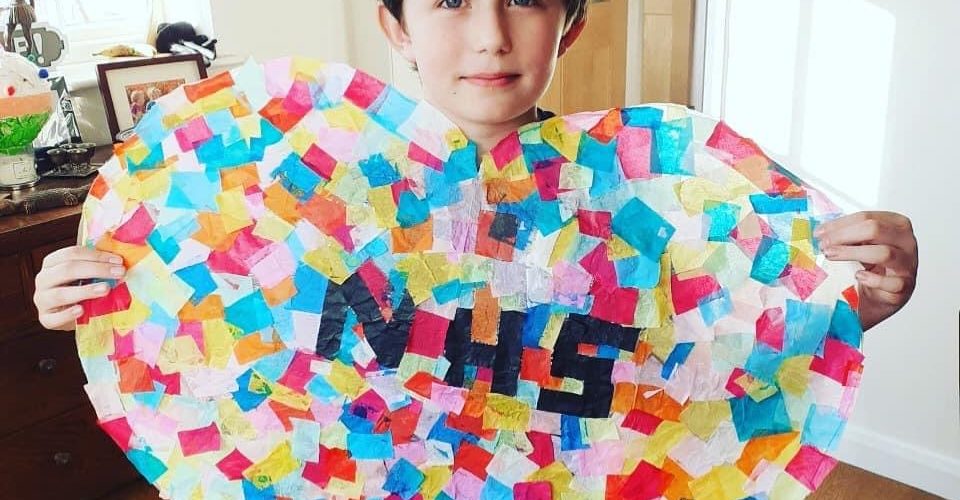 It's asking a lot right now, but we are 100% sure you can step up and put those school values into action.
Replicating our weekly celebration in school we're asking you to nominate your child by emailing their class teacher – it could be baking for key workers, or showing compassion to a sibling ( ??).
Nominations in by 9am every Thursday – Headteacher Katherine Page – Howie will then be in touch.
Heads a little dusty ? Here's a reminder from some of your friends.IMG_5202