Year 5 have had a busy week and have been adapting to home learning. Naomi had the brilliant idea of filming her presentation so her Grandparents were able to see her and her work. What a great idea.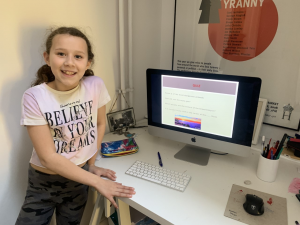 The other presentations are by Alf and Bertie – Mrs White was suitably impressed by their attention to detail.
Fina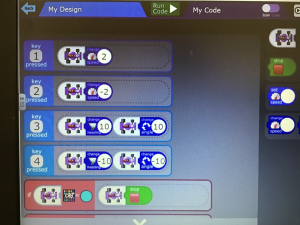 lly we've got some examples from the computing coding lesson, which as you can see went extremely well.